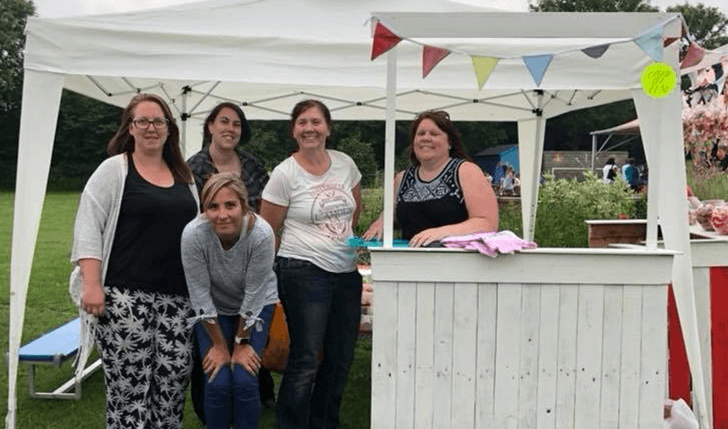 We have a very successful PTA at Provost Williams who work tirelessly raising much needed funds for the school. New members are always welcome either on the committee or helping as and when required.
The PTA have made a huge contribution towards our new I Pads, funded our new reading scheme, funded a visiting theatre company, funded animal and archery fun days and much much more!
The most recent fund raising project was for a replacement wooden adventure area in the playground.
Sharon Booth is Chairperson; please contact them via the school office for more details.